The Book "Money of the Bible" by Ken Bressett is a fantastic reference guide for biblical-era coinage with great write-ups and pictures relating to this fascinating period of human history. Today, we're pleased to offer you a wide assortment of many of the items depicted in the book. With items dating back over 2,000 years. We have something for everyone who is looking for a true piece of biblical history or those in search of a perfect Christian coin gift.
Below are a few examples of our Biblical Coins – Just follow the links to find out more information about these historically significant coins from the time Jesus walked the earth and Christianity was being discovered:
2,450-year-old Gold Darics—the first coins mentioned in biblical literature that was used to rebuild the Temple in Jerusalem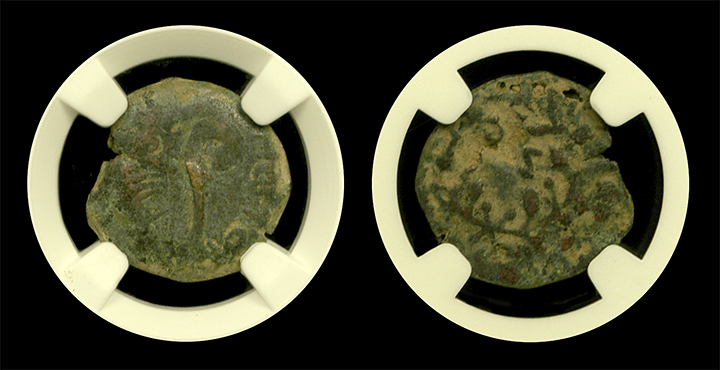 2,000-year-old "Widow's Mite" coins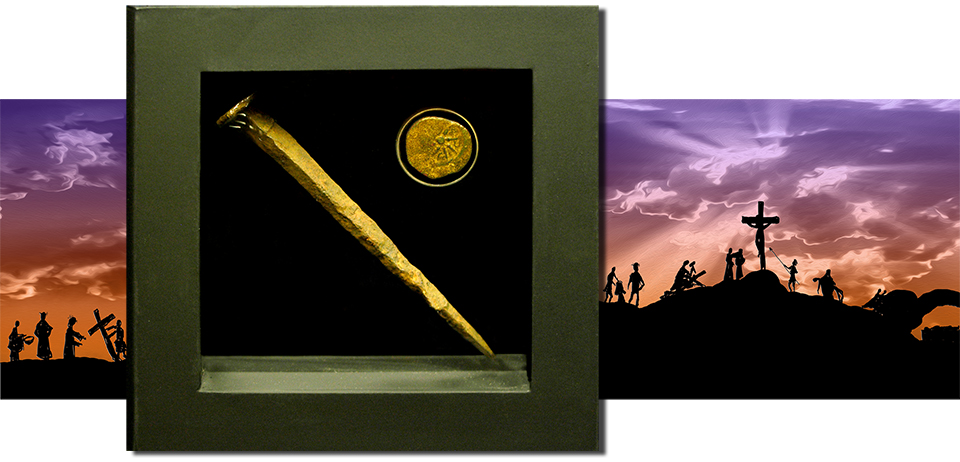 Genuine Crucifixion-Era Roman Nails that date back to around 80 A.D.